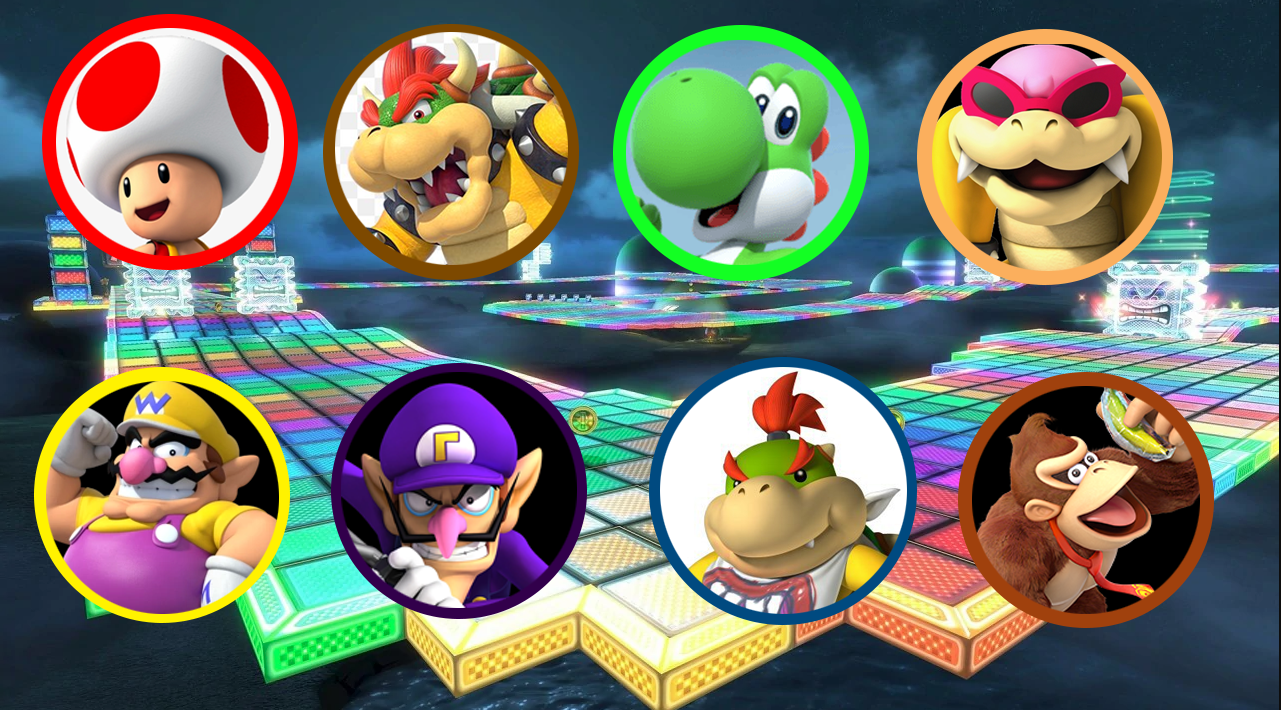 This is a small collage of my favourite characters from Mario Kart, I did this using the eclipse tool and colour selection.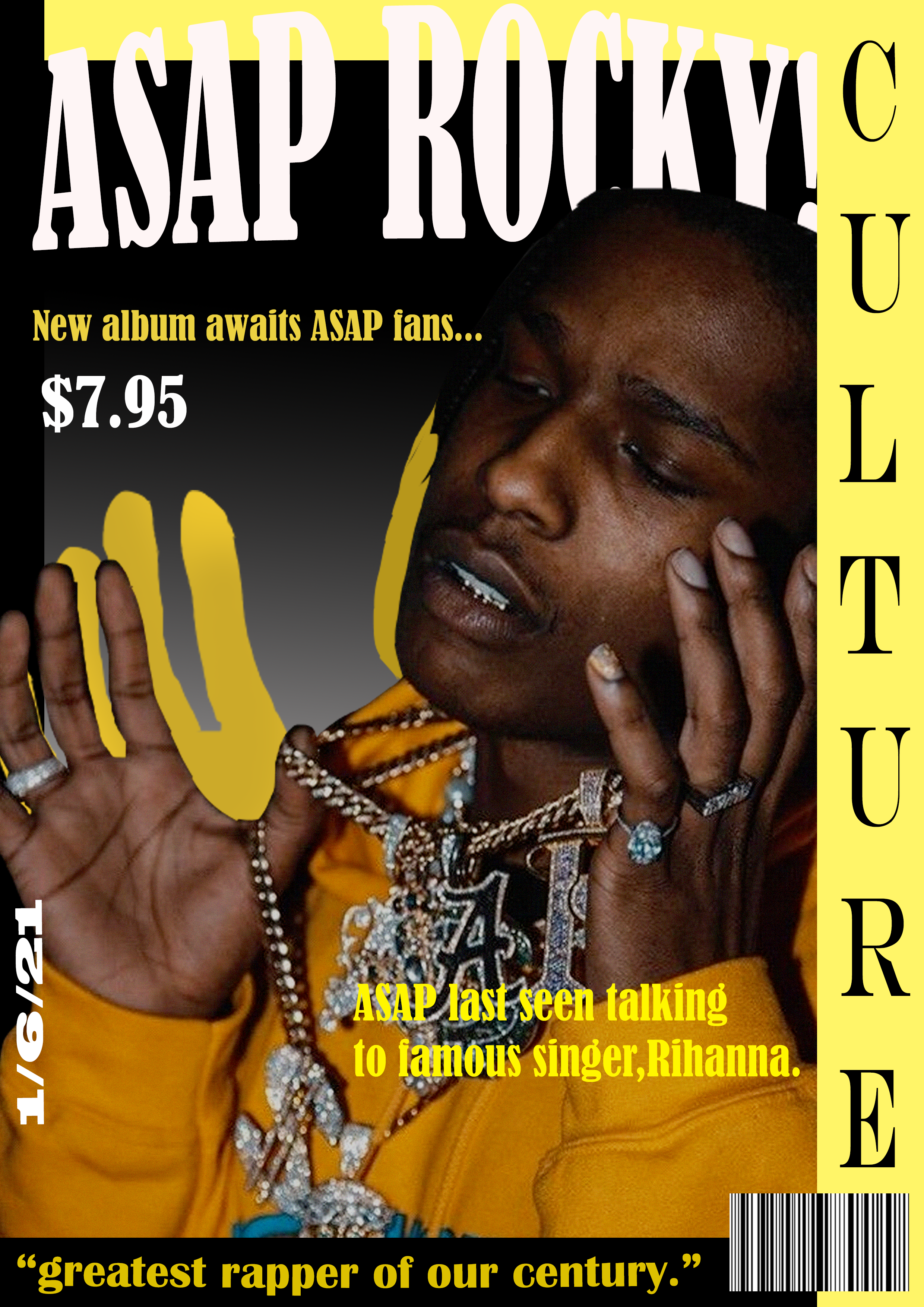 This is a magazine cover I created for a famous artist, Asap rocky.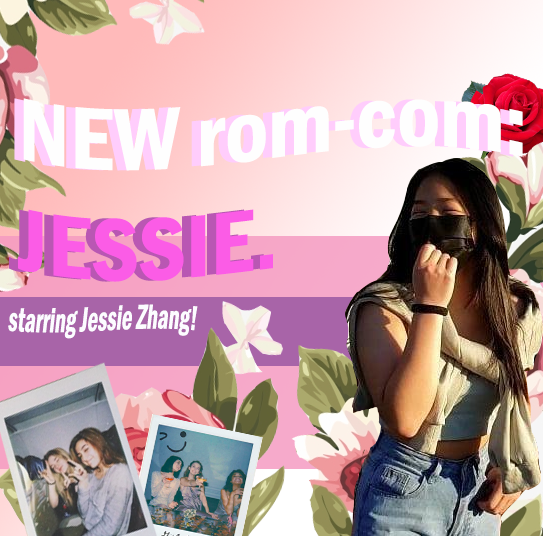 This is a project where we had to take a picture of ourself or a friend and photoshop the image into a movie poster. I edited my friend Jessie.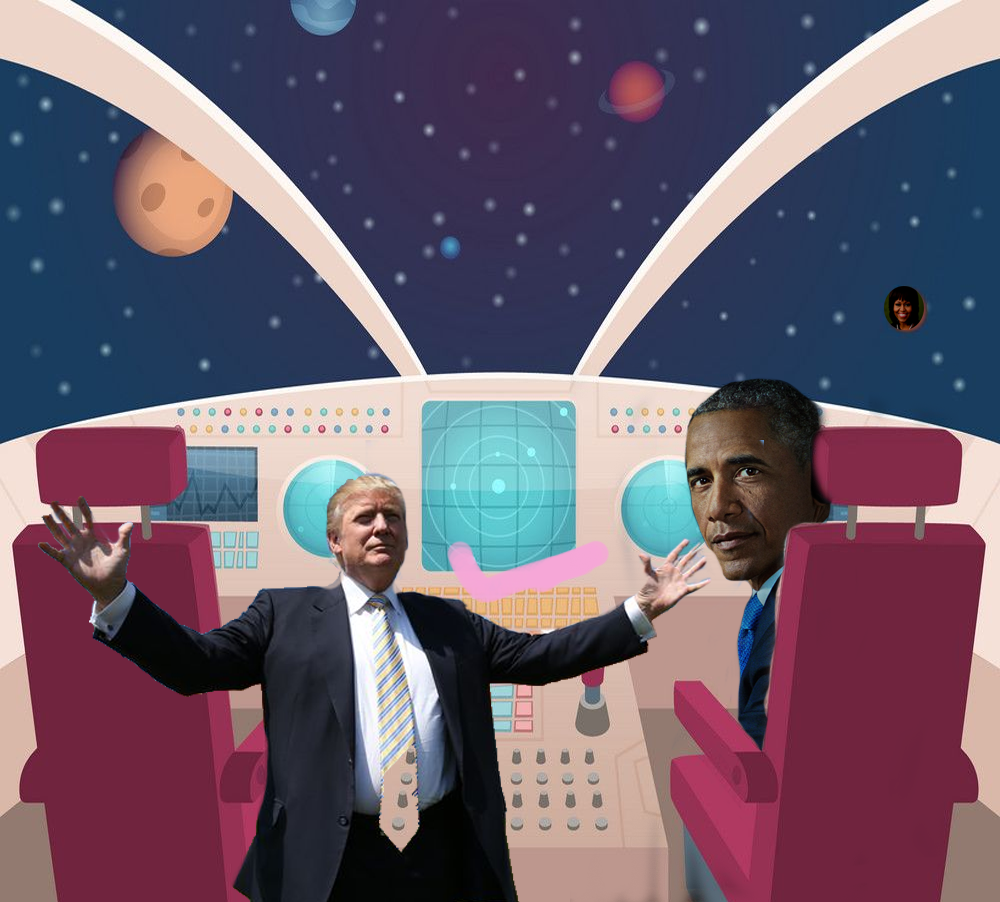 This is one of our first projects we made with a new tool we learned, masking. I took a small rocketship background and placed Donald Trump and Barack Obama inside.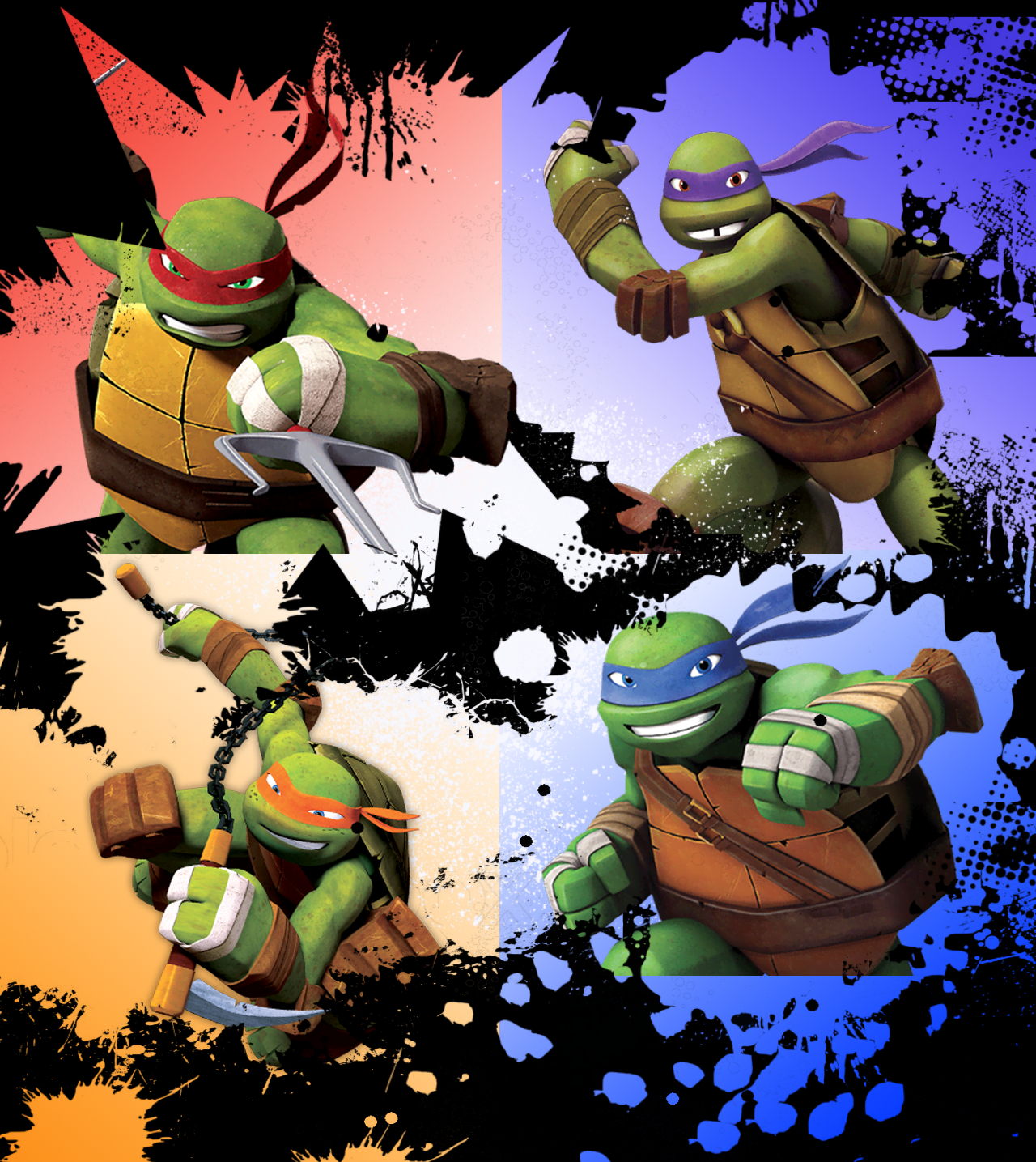 In this project, we had to create a piece of artwork using different brush presets, I created the 4 mutant ninja turtles and created a splatter paint art appearance to them.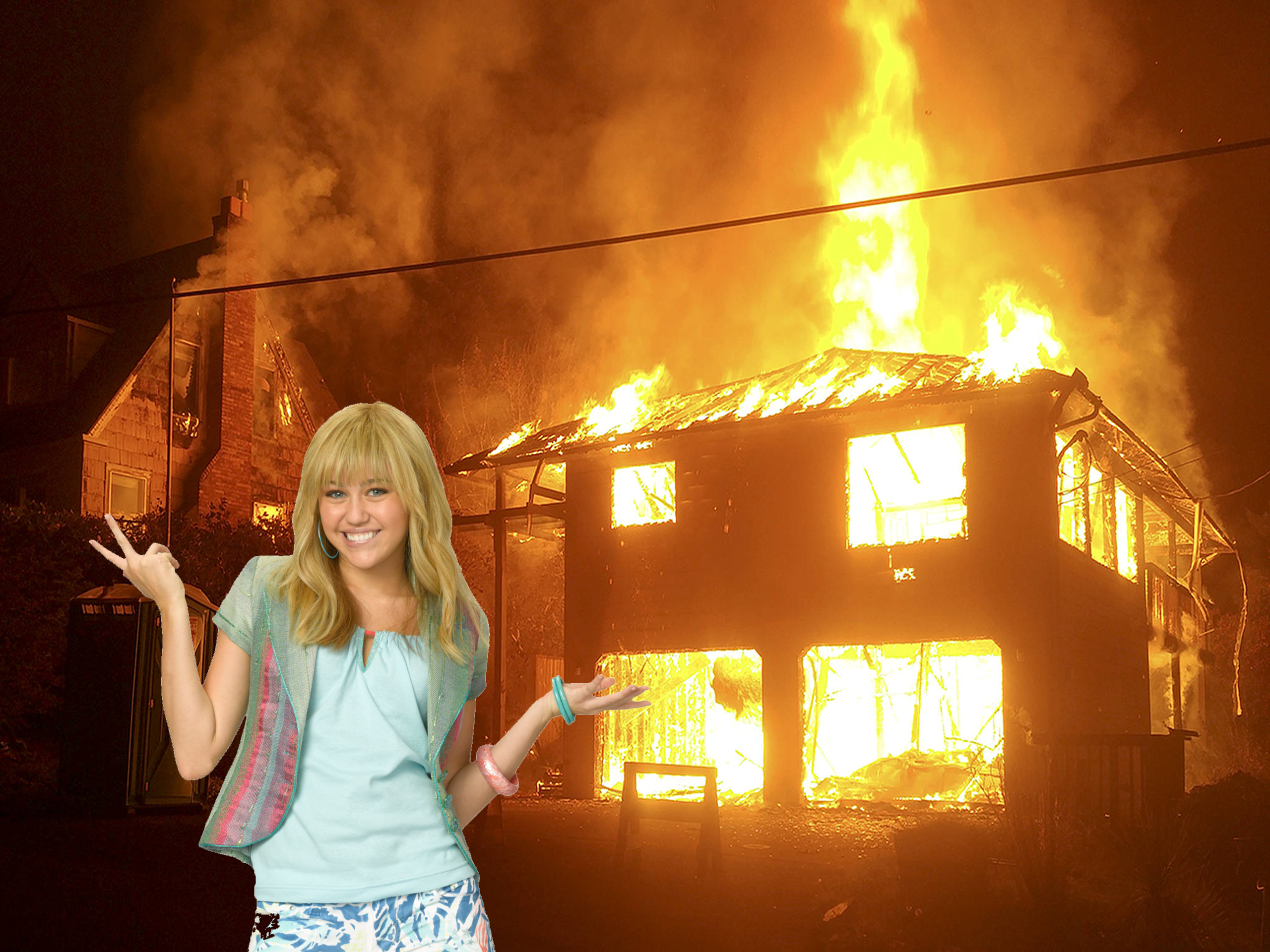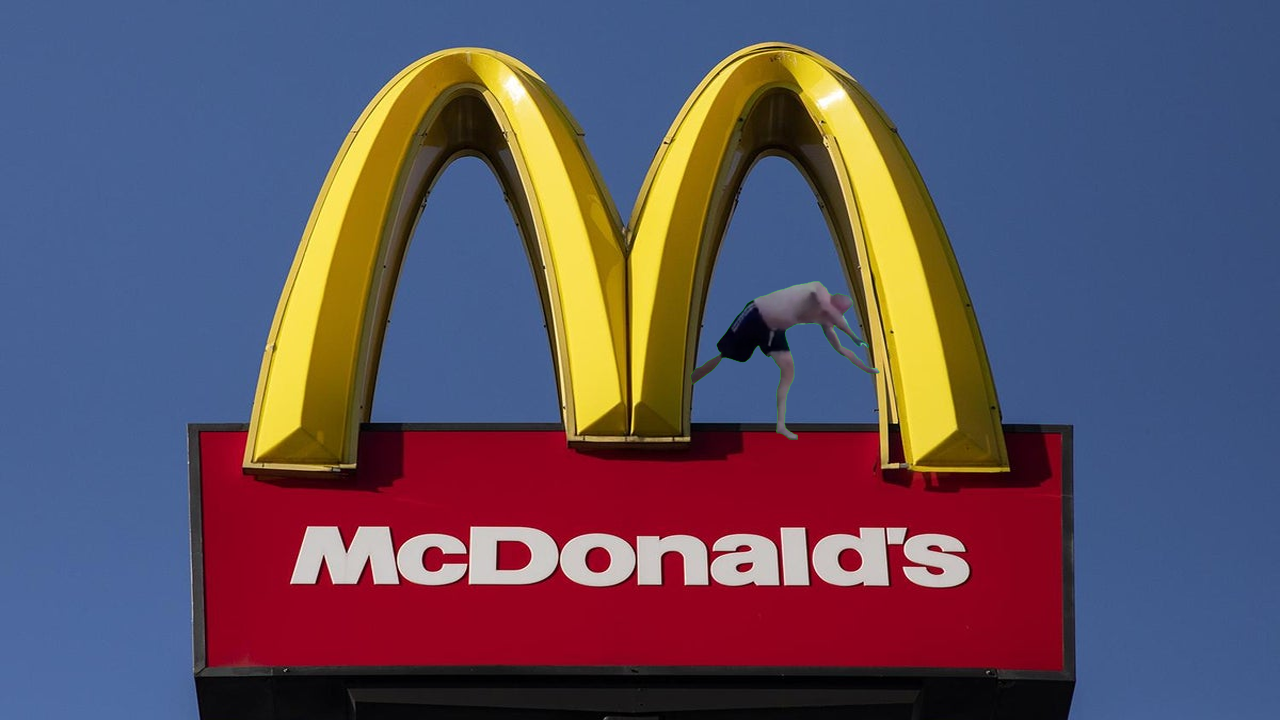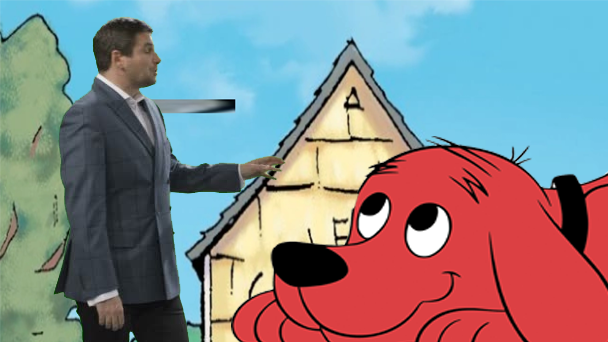 In these three mini projects, we learned how to use the magic wand tool. We created three different situations in three different settings.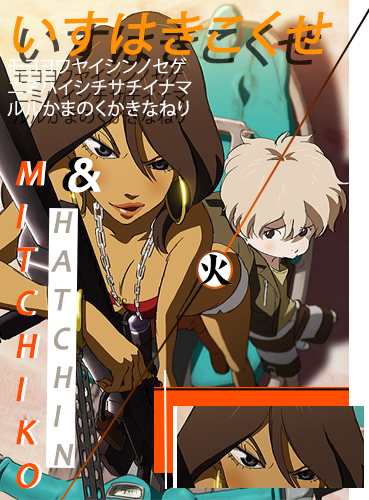 This is a original project I created of a show I used to watch. I based this project off my Asap rocky magazine.